The Immortal Souls
The Immortal Souls is the first of my books. In total I spent about 6 years of my life working on just the first one. Over the course of those 6 years what started out as just one story, soon expanded into a more detailed and expansive universe.
In total there are a planned 8 main books in the series (at least there's 8 books for now, that number could go up or down depending on how it plays out in the future)
The series itself is split into 3 story arcs, all books within these story arcs are or will be published under a subheading as listed below.
The recommended reading order of the books (in order to make the most sense out of the overall story) is:
1. Magic & Chaos
2. Light & Darkness
3. Phoenix Rising
I hope to get the series done completely in the next 2-3 years (fingers crossed that all goes to plan)
Anyways, listed below is each of the books in the series (including covers for those not yet available). So far books 1, 2 & 3 of series are complete and available to purchase through major online retailers.
If everything goes to plan book 4 will be done soon enough. Book 1 (Immortal Souls) is also available in its entirety on my Wattpad account and it's also available for free download here.
Book 1: Immortal Souls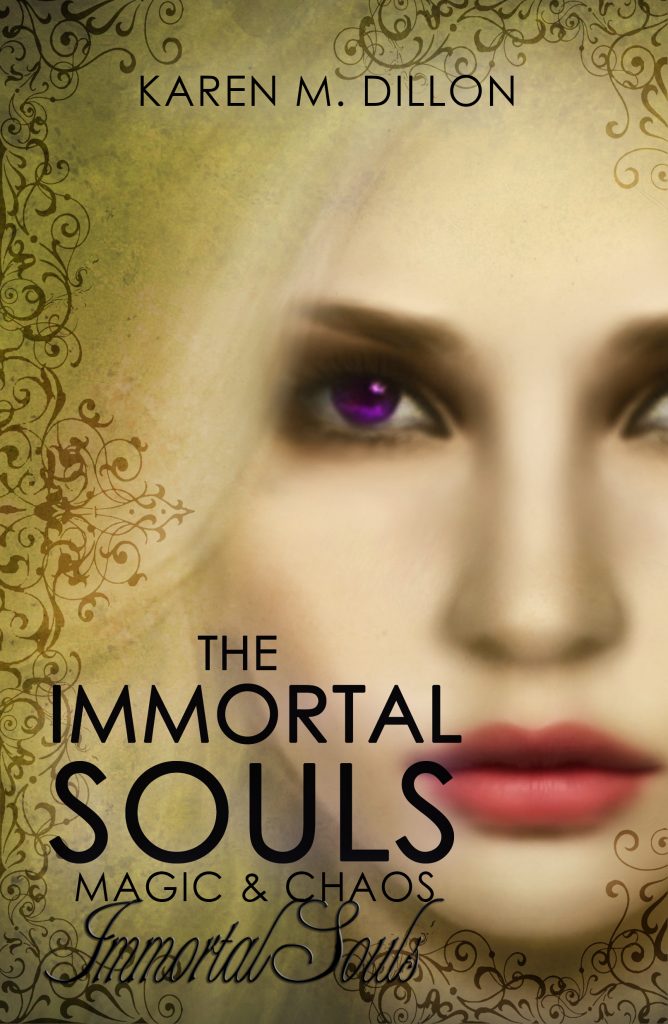 Sam just wanted to be normal. To be able to wake up every morning knowing she was safe. To no longer be the girl who was hunted.
Jamie just wanted to learn more about where he came from and where he could find more like him.
Now their lives have become entangled as Jamie gets taken deeper and deeper into Sam's world of Magic, Demons, darkness and war.
Unaware that she is the key to stopping a war that has lasted a millennia, and he is the key to her downfall.
Also Available in full online at Wattpad.com
Book 2: Guardian Vampire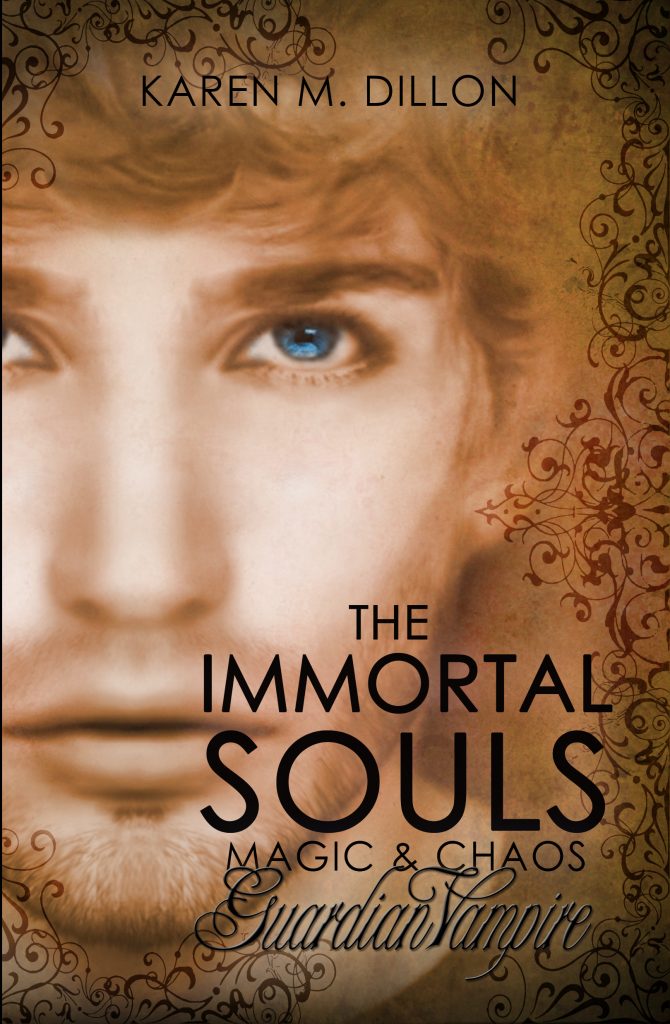 Things are not right…
Something evil is happening, with Sam in a seemingly perpetual state of unconsciousness and Jack nowhere to be found, finding a solution rests on Jamie's shoulders.
But after drawing the attention of Vampire Hunters, how can he hope to survive and save the one person he cares about?
Book 3: Demonic Recruit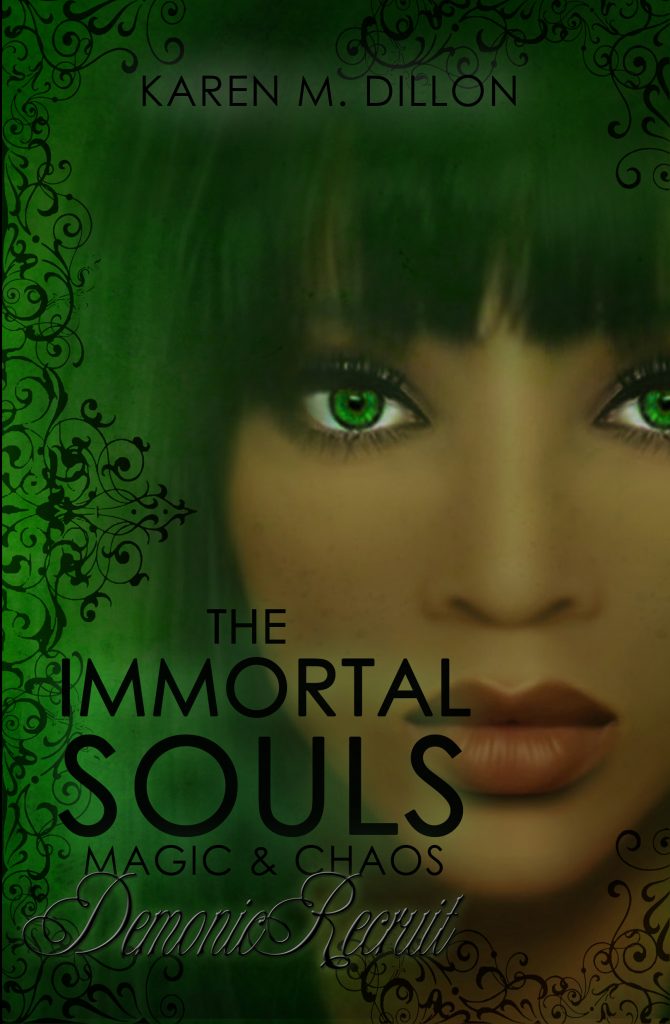 Something's wrong with Jamie.
Plagued by nightmares of evil, tormented by memories of a past long since forgotten and overwhelmed by a Power beyond his control.
He's aggressive, his temper is short, he's getting violent and somewhere in the darkness the Shadows are stirring . . .