The Demon Souls Series
The Demon Souls Series is not even close to the first book I've written or finished. But it is the first one I've ever published.
In total there are a planned 6 books in the main series, and I have future plans for some further reading/spin-offs that will be written eventually.
The 6 books should generally be read in the order they were written, otherwise you're setting yourself up for spoilers and confusion.
I hope to get the series done completely in the next 2-3 years (fingers crossed that all goes to plan)
Anyways, listed below is each of the books in the series. So far books 1, 2 & 3 of series are complete and available to purchase through major online retailers.
Book 1 (Daemnos) is also available in its entirety on my Wattpad account and it's also available for free download here.
Book 1: Daemnos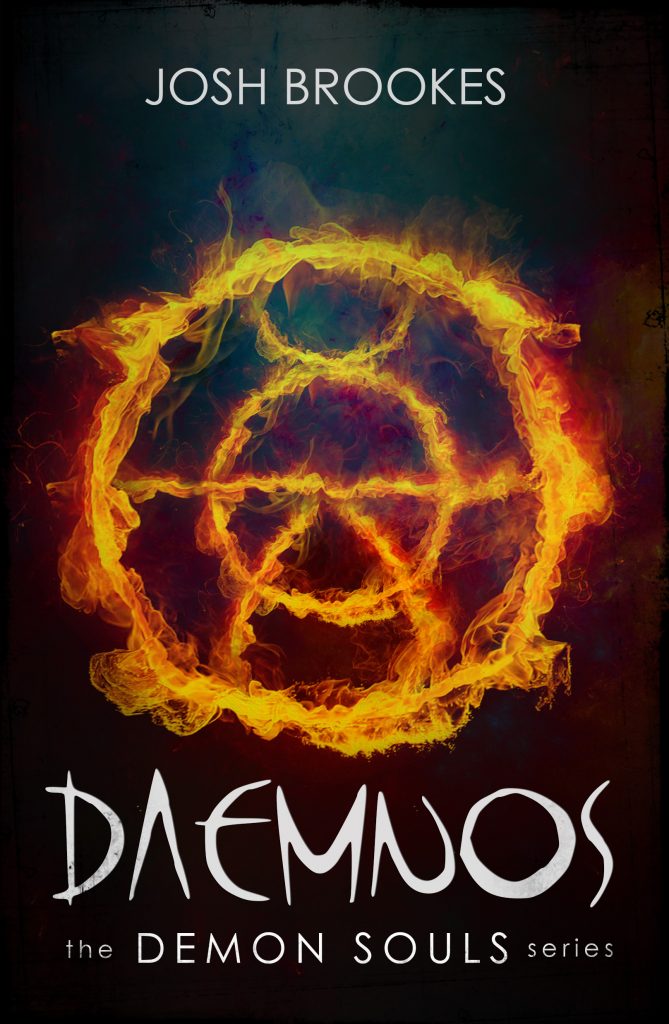 Winding up in the hands of a shadowy organisation known as the Daemonium, Badrick Varner learns a terrible truth.
Demons are real, and they are trapped within the souls of humans.
As host to his own hellspawn, Badrick must fight to control the darkness within him and use his newly discovered powers for the benefit of mankind, or face eternal imprisonment.
But when evil is your only ally, can good truly prevail?
Also available online at Wattpad.com
Book 2: Kalik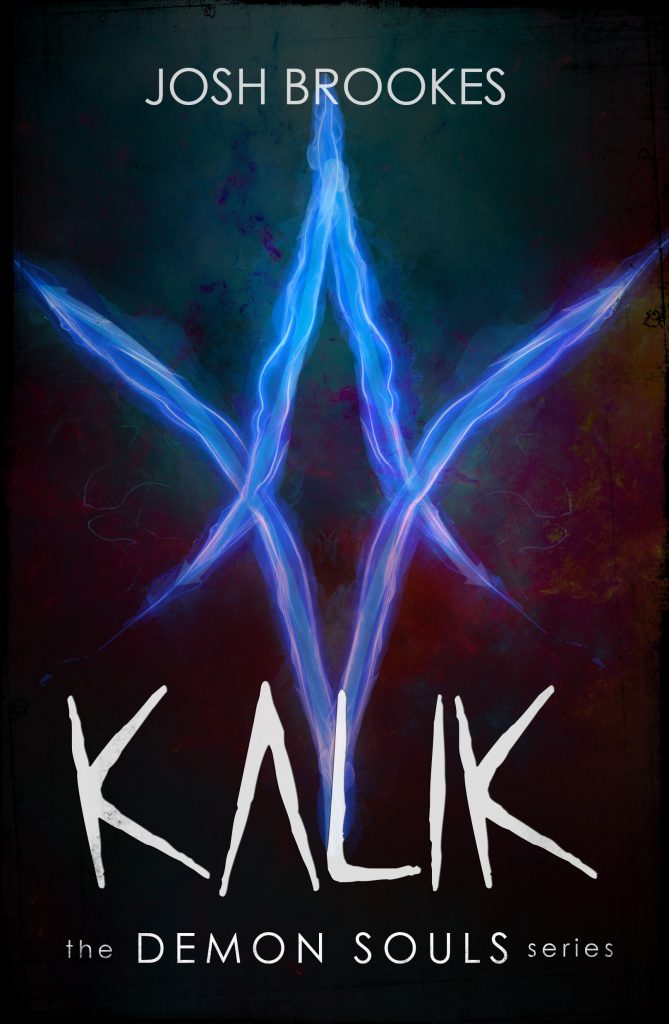 Overcome with rage, Zale abandons the Daemonium to pursue revenge against Lucikefer.
However, the threat of the Royal is overshadowed by the emergence of a far darker and more powerful force.
With an army under their command, this new darkness begins a reign of terror only the Daemonium can stop.
Daemnos was just the beginning . . .
Book 3: New Evil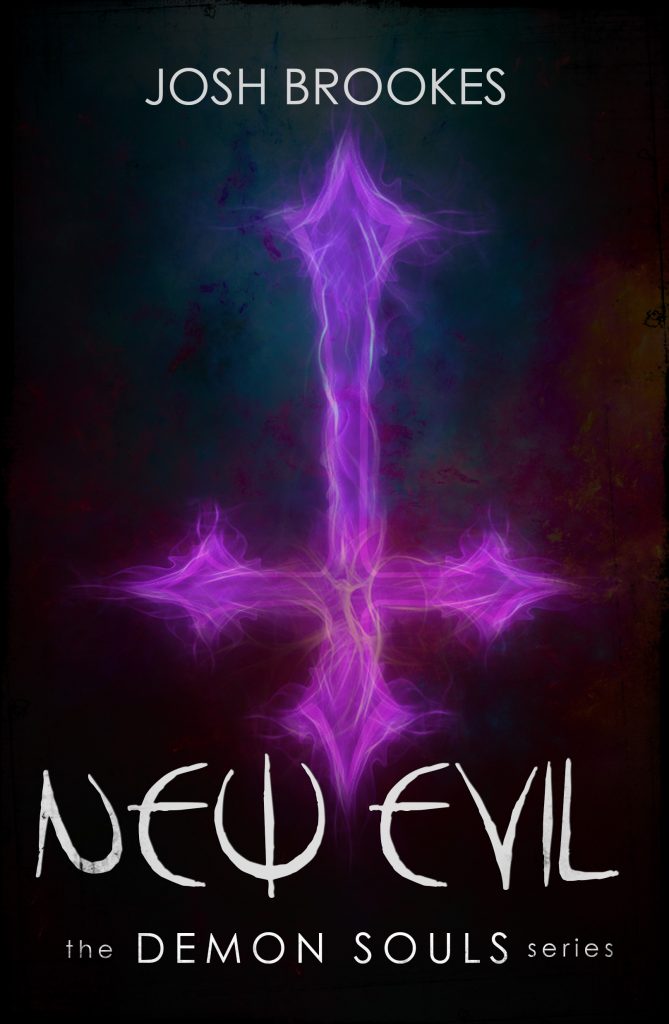 The Daemnonium must now recover after the chaos caused by the Kalik army, maintaining order despite the destruction.
But a new evil is rising.
Though the agents have the puppet, the puppeteer still eludes them. Unseen and unknown it outwits them at every turn, and it soon becomes clear that not even Badrick and Daemnos might be able to stop it . . .