Magic & Chaos
b o o k  1:   i m m o r t a l  s o u l s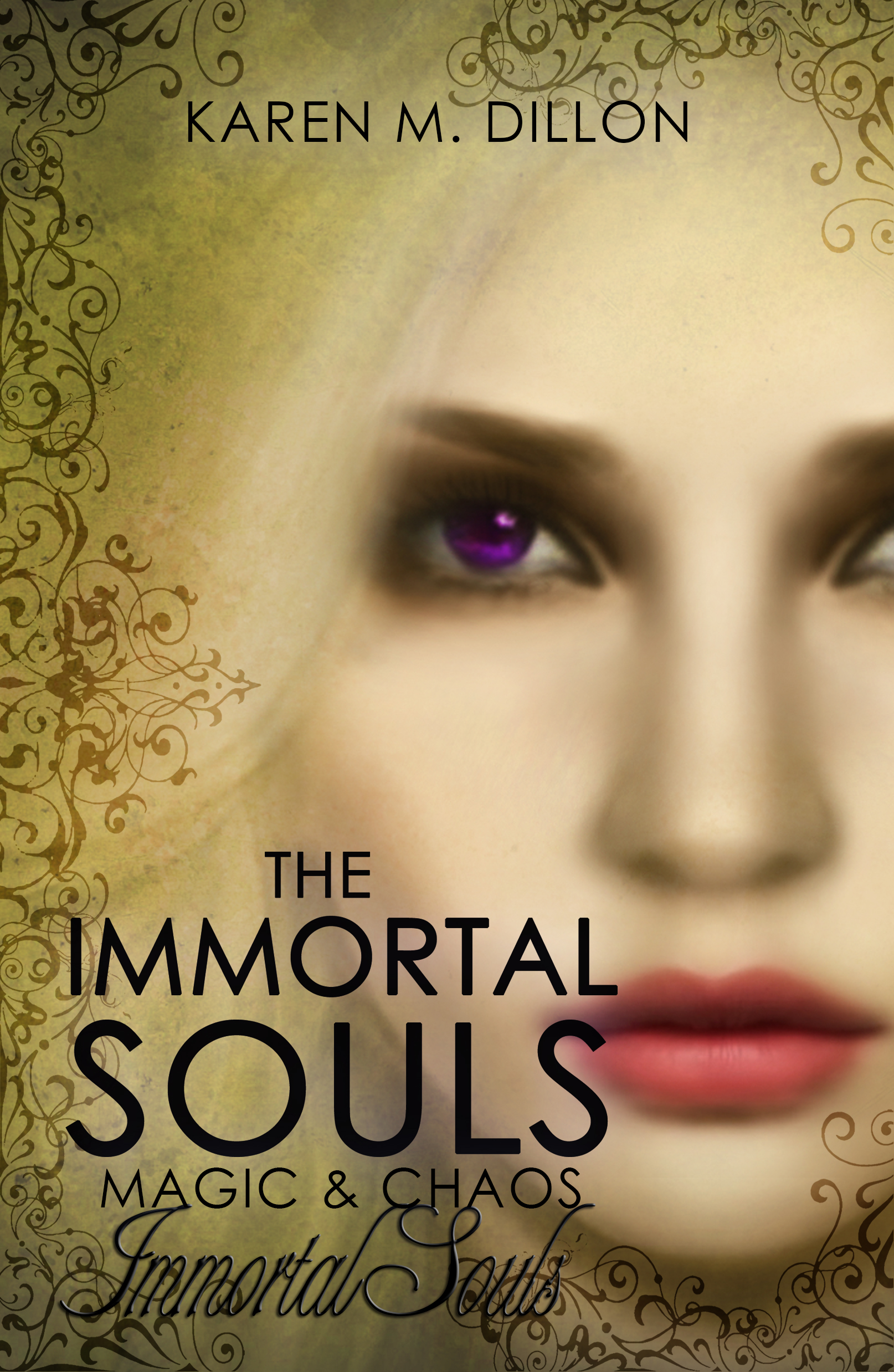 Sam just wanted to be normal. To be able to wake up every morning knowing she was safe. To no longer be the girl who was hunted.
Jamie just wanted to learn more about where he came from and where he could find more like him.
Now their lives have become entangled as Jamie gets taken deeper and deeper into Sam's world of Magic, Demons, darkness and war.
Unaware that she is the key to stopping a war that has lasted a millennia, and he is the key to her downfall.
Also Available in full online at Wattpad.com
b o o k  2:  g u a r d i a n  v a m p i r e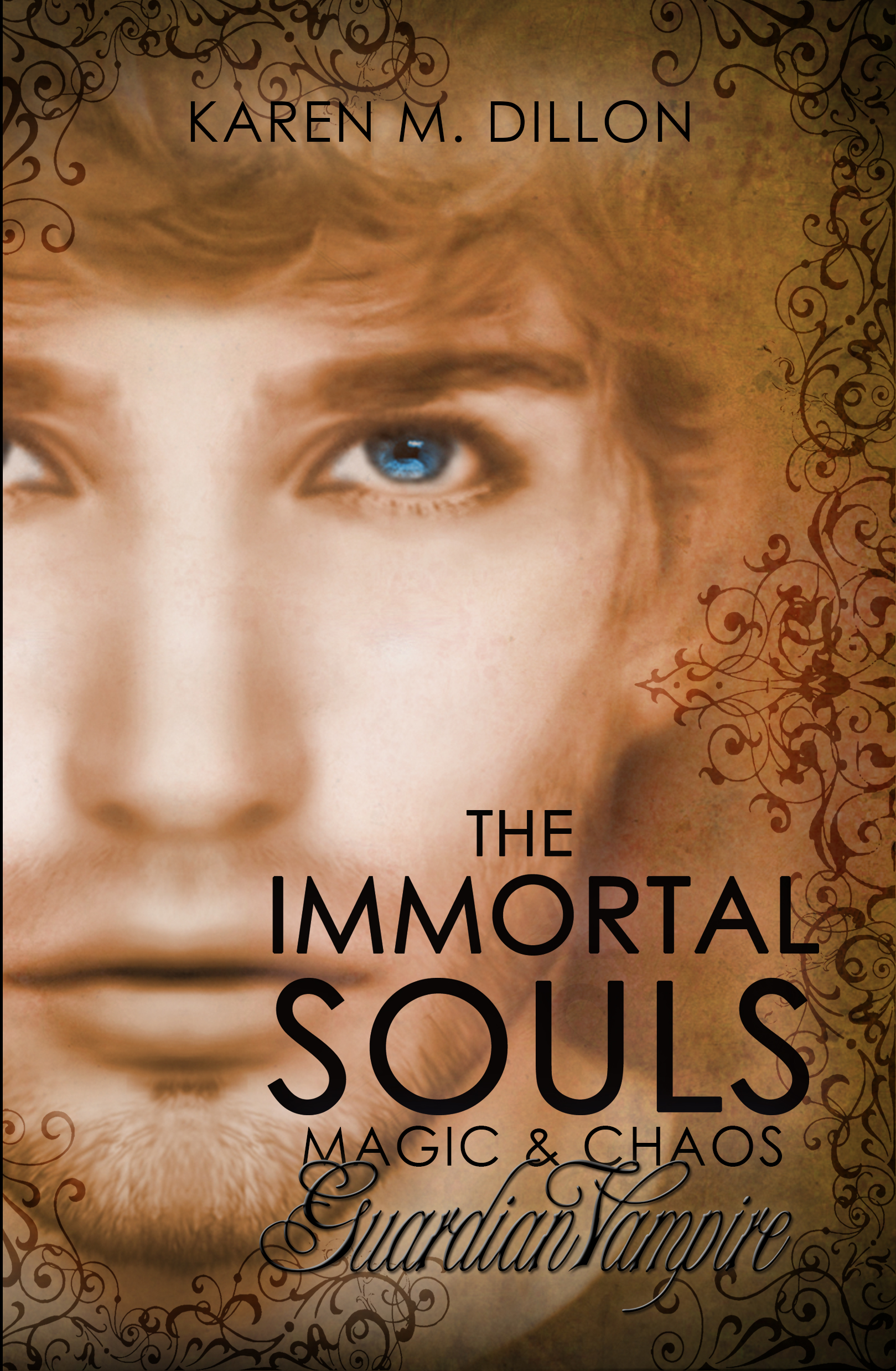 Things are not right…
Something evil is happening, with Sam in a seemingly perpetual state of unconsciousness and Jack nowhere to be found, finding a solution rests on Jamie's shoulders.
But after drawing the attention of Vampire Hunters, how can he hope to survive and save the one person he cares about?
b o o k  3:  d e m o n i c  r e c r u i t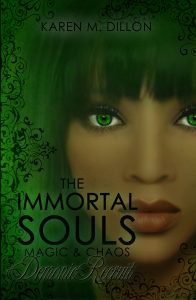 Something's wrong with Jamie.
Plagued by nightmares of evil, tormented by memories of a past long since forgotten and overwhelmed by a Power beyond his control.
He's aggressive, his temper is short, he's getting violent and somewhere in the darkness the Shadows are stirring . . .